Main content starts here, tab to start navigating
Hours & Location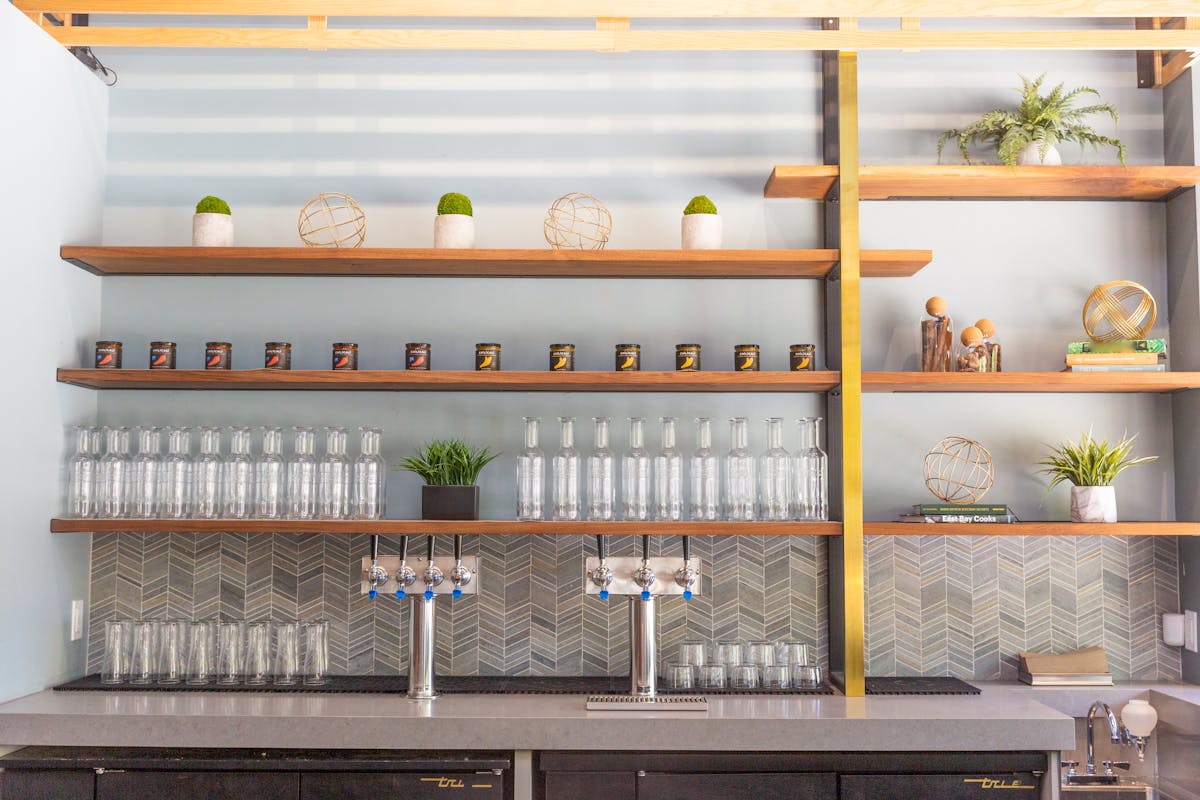 Hours & Location
917 Main Street,
Redwood City, CA 94063
(650) 393-5515
hello@warungsiska.com
Current Hours of Operation
Wednesday - Thursday
5:00 p.m. to 8:30 p.m.
Friday - Saturday
5:00 p.m. to 9:00 p.m.
Sunday
5:00 p.m. to 8:30 p.m.
We are currently closed on Mondays and Tuesdays. Lunch service will be offered in the coming months and take out will be added soon. Please check back periodically for updates.
Warung Siska is walk-in only and we do not accept reservations for parties less than six. Due to the informal style at Warung Siska, we are unable to save or reserve tables for smaller parties. For parties of six to eight, our Imperial booth is available for advance reservation.
To make reservations for our Imperial booth, please click here to reserve: RESERVE

We are located near the following landmarks:
Caltrain Station, Fox Theater, Century Redwood City Movie Theater and Court House Square