Main content starts here, tab to start navigating
Culture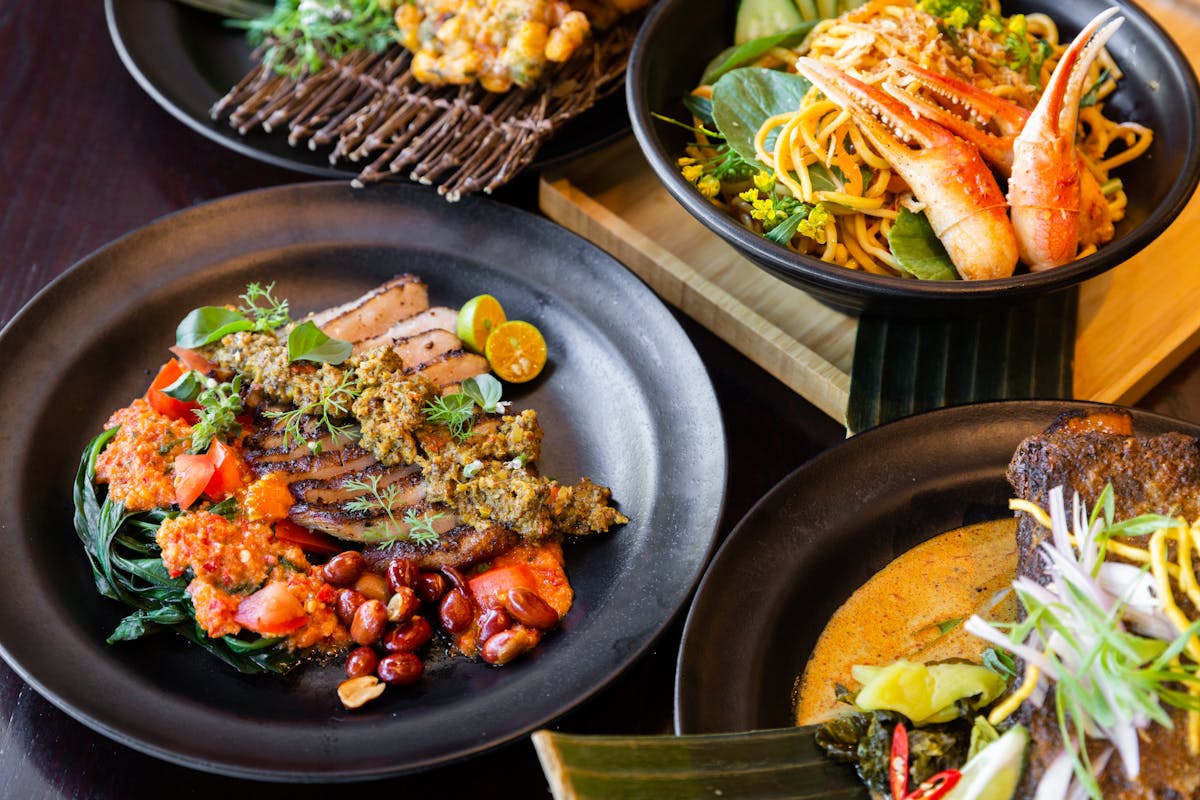 In addition to our belief that dining well should not have to be reserved for special occasions, sustainability and giving back to the community is at the core of who we are and we have integrated those beliefs in to our concept and business practices.
Environment
Restaurants can produce a lot of trash and food waste. At Warung Siska, protecting our environment is a top priority. We offer our beers and wines on tap to avoid all the extra glass bottles. For our non-alcoholic beverage program, we have intentionally avoided offering selections that are served in single use plastic bottles. In our dining room, we provide our guests free filtered water to avoid the need for additional glass in buying filtered water from us. Our takeout packaging is compostable and the straws we use are made of recycled paper. We recycle and compost everything possible and we do our best to choose suppliers and farmers who take their role in protecting our environment seriously. We want to feel good about our role in protecting the environment and we want you to feel good knowing that you're helping in that effort by dining with us.
Pets in Need
To give back to our local community, and help our furry friends in need, we are donating fifty cents from every sale of our house made Cendol to the Redwood City chapter of Pets in Need. They have made it their mission to rescue and re-home cats and dogs from public shelters in the Bay Area who are in danger of being euthanized due to space and financial limitations and we want to make it ours to support them! Please buy our Cendol when dining with us and help us support Pets in Need!